The Data Integration and Quality Core (DIQC) will provide a critical link for investigators needing assistance in integrating, utilizing, and analyzing the vast amounts of highly variable data generated from the funded AITC project efforts. 
Core Leadership: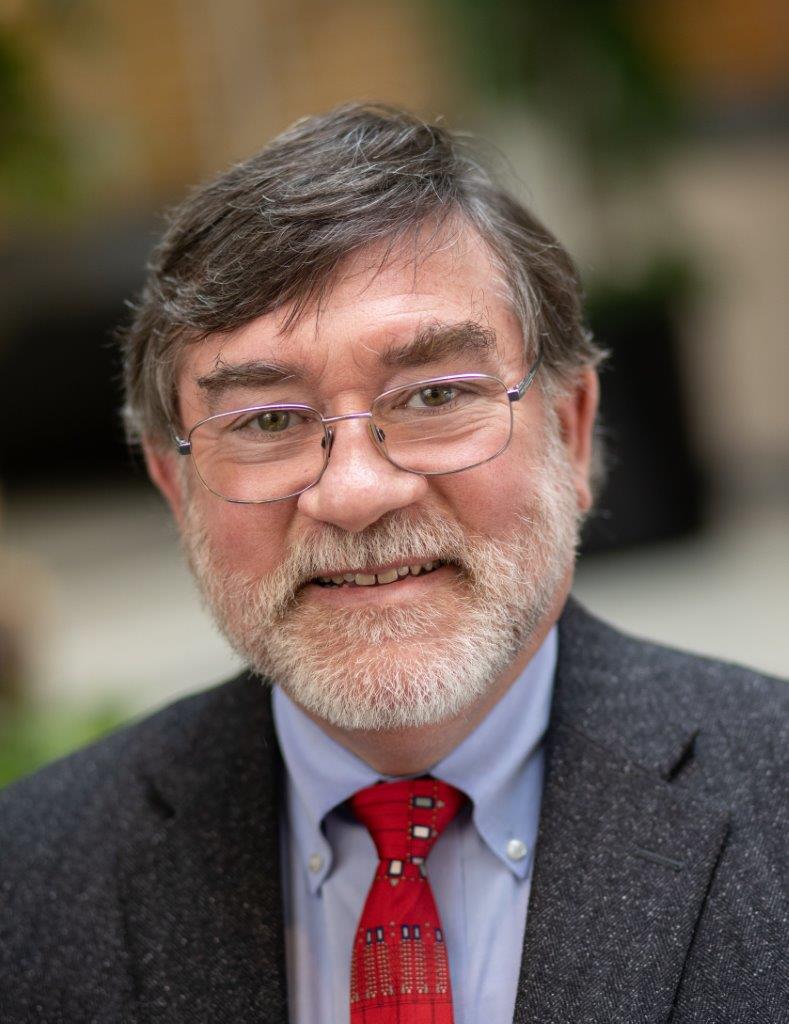 Director, Data Integration and Quality Core
Data Integration and Quality Core Core Leaders
Core Activities:
Tasked with informing investigators of relevant data platforms and with managing access to quality patient data from various sources, including electronic medical records. 

Responsible for management and integration of the data received from different pilots (sensors, cameras, wearables, etc.) and to assess quality dimensions including uniqueness, completeness, consistency, conformity, precision, relevance, timeliness, accuracy, validity, and integrity.