The goal of Pilot Core for Aging (PCB) is to utilize a multidisciplinary collaborative approach to identify, develop, refine, and disseminate promising technologies that have high potential to improve the health and wellbeing of older Americans and/or their caregivers, with an emphasis on those that can mitigate current disparities in access and delivery of health care in rural and urban areas across the US.
Core Leadership: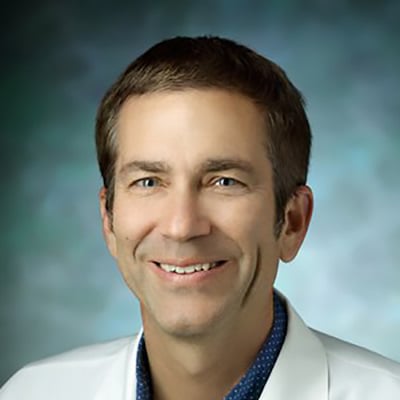 Co-Principal Investigator
Administrative Core Pilot Core B Access to Underserved Populations of Older Adults JHU University-Wide Resources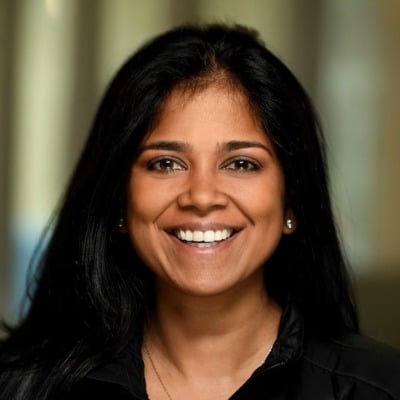 Co-Director, Pilot B (Geriatrics)
Pilot Core B Core Leaders Engineering Resources
Core Activities:
To identify and fund innovative AI and machine learning-supported technologies that promise to improve the health and well-being of older adults through an annual pilot award process.
To ensure pilot projects are well-designed, timely and rigorous by providing intellectual leadership, oversight, and access to all AITC core resources.
To assist in the further development and translation of completed pilot projects into products that will benefit older adults and/or their caregivers.
To expand the expertise and network of funded investigators focused on aging relevant AI technologies.
Funded Projects
Virtual Apprentice (VA), a women-owned VR content development company, has developed a prototype platform, ReTreatVR™, designed to provide senior-friendly immersive experiences to support positive aging. Prototype experiences are designed to create happy memories, re-engage with the world, and enhance social interactions that can be shared and discussed with others. This will support positive aging and reduce social isolation.
A multidisciplinary team of ophthalmologists, engineers, and
entrepreneurs at Johns Hopkins University have developed a simple and inexpensive anterior segment imaging and telemedicine system to allow for remote eye screening facilitated by non-ophthalmologists. The system will be applied to address disparities in cataract screening, referral, and disease management for older adults in the United States. Partnerships will be formed with ophthalmology practices, senior living facilities, and long-term care facilities to further develop this platform and incorporate artificial intelligence in order to provide simple, accessible, and near real-time diagnosis and referral of vulnerable older adults with age-related cataracts.
PI: Kunal Parikh, Research Associate in the Department of Biomedical Engineering at the Whiting School of Engineering and the Johns Hopkins School of Medicine 
This project features a handlebar device that can be used to "train" seniors to improve their balance.The project will perform user testing of the Balance T device, a mechanical device designed to improve static and dynamic balance.  The Balance T device will be provided to volunteer participants age 60 and above interested in improving their balance, and will administer surveys to be completed post-use to assess usability of device, adherence to device use, and self-reported changes in balance.